Meth Testing & SCREENING
Meth contamination is invisible and has no smell, it is a very real issue for home buyers, home sellers, property investors and tenants.
Checkmate Safety has fully trained and qualified Meth Testing and Screening technicians located in Gatton that service the area and surrounds with quick response times. If you need your home or investment property tested or you need some free advice on call 1300 00 2468 or email us at info@checkmate.net.au.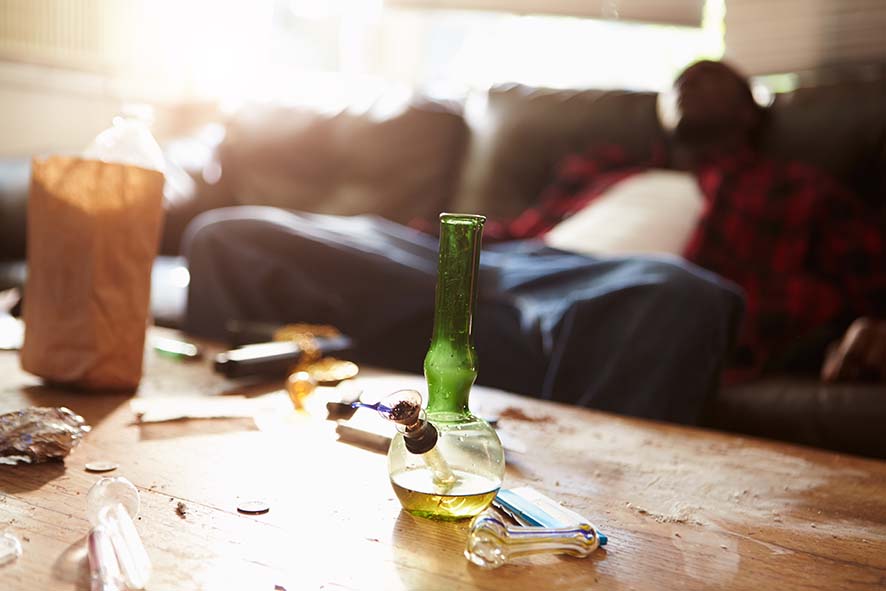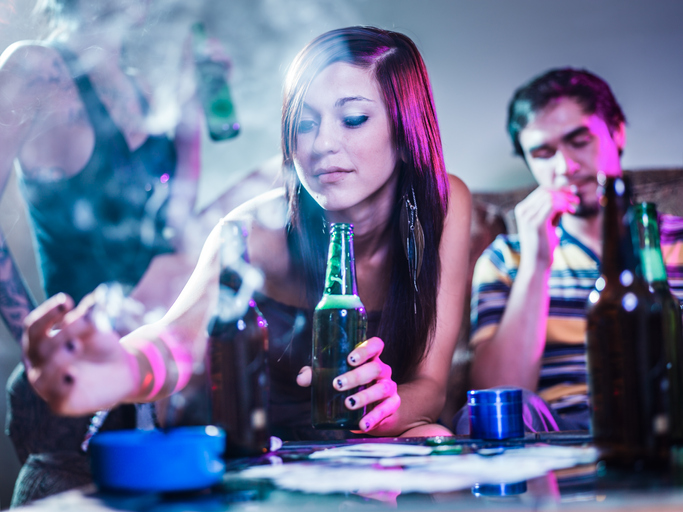 We can determine where the contaminants are on our first visit
The Problem
 Methamphetamine (also known as Meth and Ice) residue is a direct result of residents smoking meth within your property, it is invisible, with no odour and can only be detected through proper testing. Contaminated properties can be harmful for Tenants and  there are cases of Tenants suing landlords and Property Managers as a result of health issues incurred from living in Meth contaminated properties. Meth contamination or meth residue in living environments is a current problem that is not going to go away.   Australia has the largest number of meth users per capita in the English speaking world, the issue of meth residue contamination is a real concern. 
The  Solution
 Rapid Meth Assessment by Checkmate Safety
Checkmate Safety's fully trained technicians will conduct spot testing of the rooms at your property to determine if there is any evidence of Meth residue, results are instant and we aim to have a report back to you within 48 hours.
Unlike other testing methods, we can identify the location of contamination on our first visit and if required can immediately arrange for positive tests to be sent straight to the lab for detailed analysis on the same day.
Meth contamination can cause a range of health complications including breathing problems or respiratory irritation, skin and eye irritation, headaches, nausea and dizziness.  If a positive result is returned and a premises requires decontamination, it is recommended that this be performed by a commercial cleaner specialising in decontamination.  
Who should consider meth residue testing?
Home buyers  You can get a pre-purchase house check to save on costly repairs if the house is contaminated.
Landlords  Yearly or end of lease tests done to determine if Meth has been used in the house, which should prevent users renting the house on a long term basis. Saving landlords $$ and protecting your asset.
Parents and Homeowners Do you suspect someone in your home is doing Meth or Ice? We can test for you.
Second Opinion  If you are using another company and dissatisfied with the outcome or service 
Renters  Before renting a property we can give you a base level reading so if you have any suspicions we can check if the Meth Contamination levels are present.
Real Estate Agents Offering meth testing as part of your packages for Vendors and buyers can lead to greater peace of mind and more sales.
Property Managers As a regular part of end/ beginning of lease procedures to ensure your duty of care is being met to all tenants
Contact Checkmate Safety today for further information
1300 00 2468  or  info@checkmate.net.au

Meth contamination is invisible and has no odour.  The only way to find it, is to conduct this test.  If you have suspect Meth use in your property, arrange for a test to be done today.