Fire EXTINGUISHER Services
We protect your people and property from fire through installing and servicing fire protection equipment including Fire Extinguishers, Fire Blankets, Fire Hose Reels and Smoke Alarm Servicing.
Fire Services – TWEED HEADS
Checkmate Safety has fully trained & qualified Fire Service technicians located in Tweed Heads servicing anybody from a one off fire extinguisher service to a high rise apartment building. Checkmate Safety Tweed Heads has years of experience in all facets of Fire Safety from Extinguishers to Alarm Panels.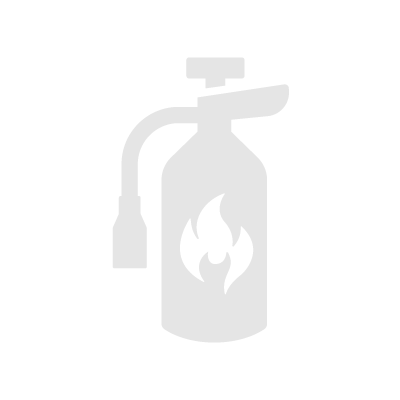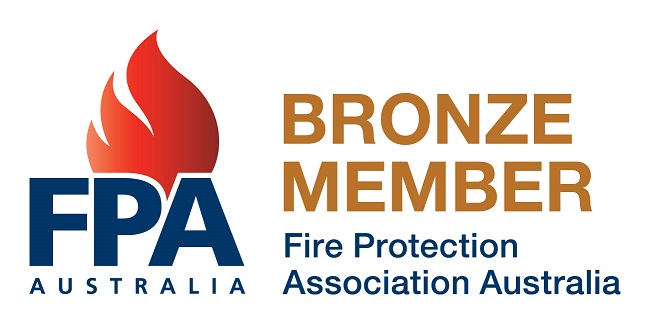 We service fire equipment for a range of companies; from large industrial users and providers of age care services, to small business, commercial and industrial premises.
Our fire equipment servicing includes:
Fire Extinguisher - Sales, Installation & Servicing
Fire Blankets
Fire Hose Reels

Smoke Alarms
It is a mandatory requirement under the Building Fire Safety Regulation 2008, that all fire-fighting equipment be maintained by a trained and licensed contractor in compliance with AS 1851 Maintenance of Fire Protection Systems and Equipment. Because of this, Checkmate Safety is dedicated to providing a personal, cost effective and compliant fire safety solution that is tailored to suit each individual.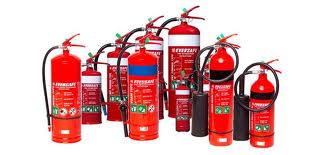 We always have stock on hand for fast response times.
CHECKMATE SAFETY delivers peace of mind
Checkmate Safety will set up your fire equipment service schedules to be done every 6 months, you will be notified of any faults or upcoming pressure tests that need to be rectified. We will work with you to keep your premises compliant.
Contact our fire protection experts now for an obligation-free quote on 1300 00 2468 or ask us to swing by and we'll visit your site and prepare you a quote.